Hydrogen: a compelling solution for remote EV charging and deployment
The growing deployment of electric vehicles offers a key tool for reducing greenhouse gas emissions. However, the world currently has neither the electrical capacity nor the EV Charging infrastructure to support projected rates of EV growth—especially in grid constrained areas where there isn't spare capacity on the network to accommodate new sources of demand, such as EV chargers.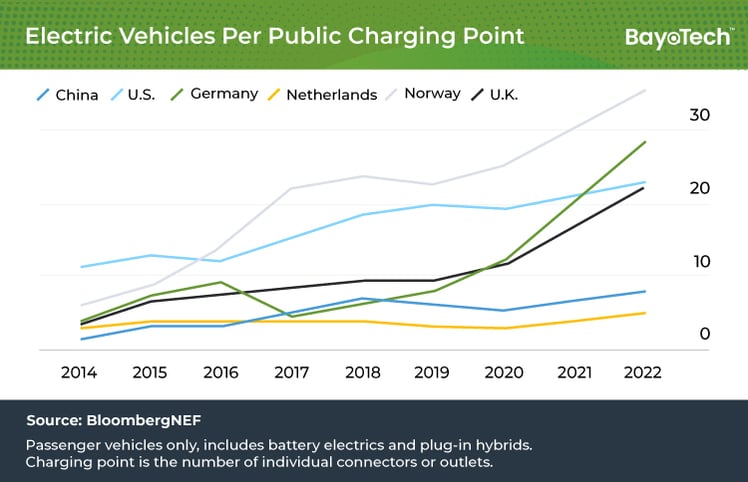 According to the U.S. Department of Energy's National Renewable Energy Laboratory, EV deployment could help drive an expected 38% increase in electricity consumption by 2050. The Edison Electric Institute estimates that to match the 26 million electric vehicles expected on the road in 2030, utilities across the nation must increase the number of charging stations by more than tenfold, to 140,000.
Bigger electrical grids and more charging stations, especially in rural and remote locations, will require major investments in time and money. Yet we can't achieve broad-based EV deployment without them.
A Compelling Solution: Hydrogen Fuel Cell Power
Charging stations powered by hydrogen fuel cells provide a compelling solution for grid constrained, remote & rural locations...
Hydrogen fuel cell power is:
Accessible—it provides EV charging where it's needed, regardless of grid constraints.
Efficient—an 8,000-gallon hydrogen tank can provide over 80 MWh of instantaneous charging energy, or enough to

fully charge over 1,000 EVs

(assuming 15 kWh/kg).
Scaleable—unlike grid power, it's able to grow responsively and cost-effectively with demand, simply by adding additional hydrogen storage.
Sustainable—it produces low-carbon and even carbon-negative power.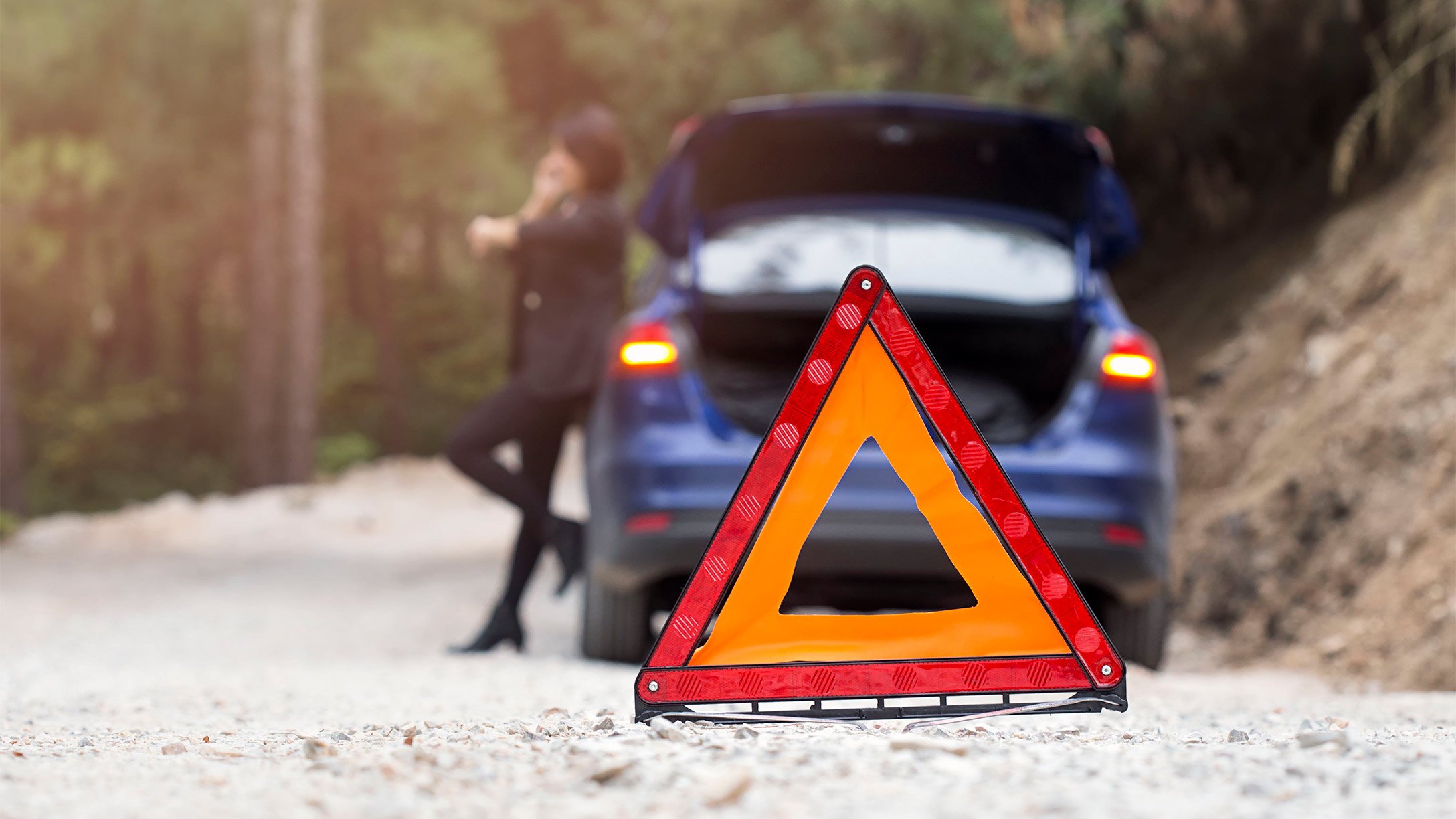 A Cure for "Range Anxiety"
According to J.D. Power and Associates, driving range and a lack of charging infrastructure are the primary reasons people shun EVs when buying a new vehicle. These issues lead to "range anxiety," fearing the car will run out of power before reaching a charging station.
Range anxiety is especially acute in remote areas, where drivers find fewer charging stations and longer distances between them. Because hydrogen fuel cell power can provide charging stations anywhere, independent of grid restraints, it offers the most viable solution to ease range anxiety and give driver's peace of mind as they travel.
More Advantages of Hydrogen Power
Here are other applications and situations where charging stations powered by hydrogen fuel cells offer distinct advantages:
National parks, vacation and tourist locations off the grid.
Responding to emergency situations where power is down.
Hydrogen onsite at EV charging stations could be used to refuel fuel cell vehicles.
A hedge on volatile electricity rates—charging stations are independent from the grid and thus not subject to fluctuating grid pricing, especially when rates are high during peak demand.
Government Funding to Build Charging Stations
By offering charging solutions developers of hydrogen fuel cell powered stations may be able to access federal funding. The National Electric Vehicle Infrastructure Program (NEVI) is allocating $5 billion to create a nationwide, interconnected network of DC fast chargers along the National Highway systems. Funding is available for up to 80% of eligible project costs.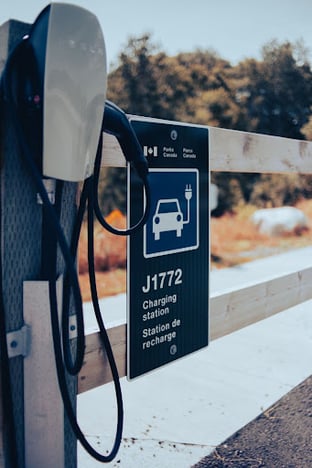 Conclusion
The EV revolution is underway, and it appears unstoppable. However, the challenges of electrical grid capacity and charging infrastructure currently stand as serious roadblocks to EV deployment. Charging stations powered by hydrogen fuel cells offer an ideal solution to both problems. They provide charging where it's needed, regardless of grid access. They're efficient, scalable and sustainable, and they're suited perfectly for rural and grid constrained areas where the challenges of EV deployment are most acute.